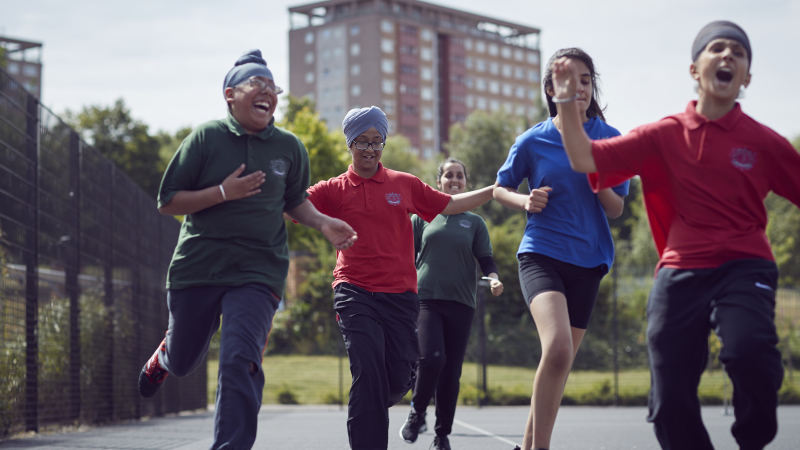 Manchester Schools' PE Association is working to bring resources that will help you develop the Wellbeing & Personal Development programmes in your school. The links below are a starting point. Let us know if you have any resources to add to this page. Message us here.
Manchester and national survey results – Impact of third lockdown on Manchester children
MPEA post on Impact of third lockdown on Manchester children
Bikeability for Secondary Schools
Barclays Lifeskills – WELLBEING TOOLKIT
Confident Me in schools – Dove Self Esteem Project
Mental Health Resources for your School on the Anna Freud Schools in Mind network
Chief Medical Officer Guidelines for Physical Activity for children & young people
        First Aid Champions resources from British Red Cross
Change4Life is a national campaign that aims to promote healthy lifestyles and prevent people becoming overweight by encouraging them to eat better and move more. Click here to find out more about how your school can get involved.