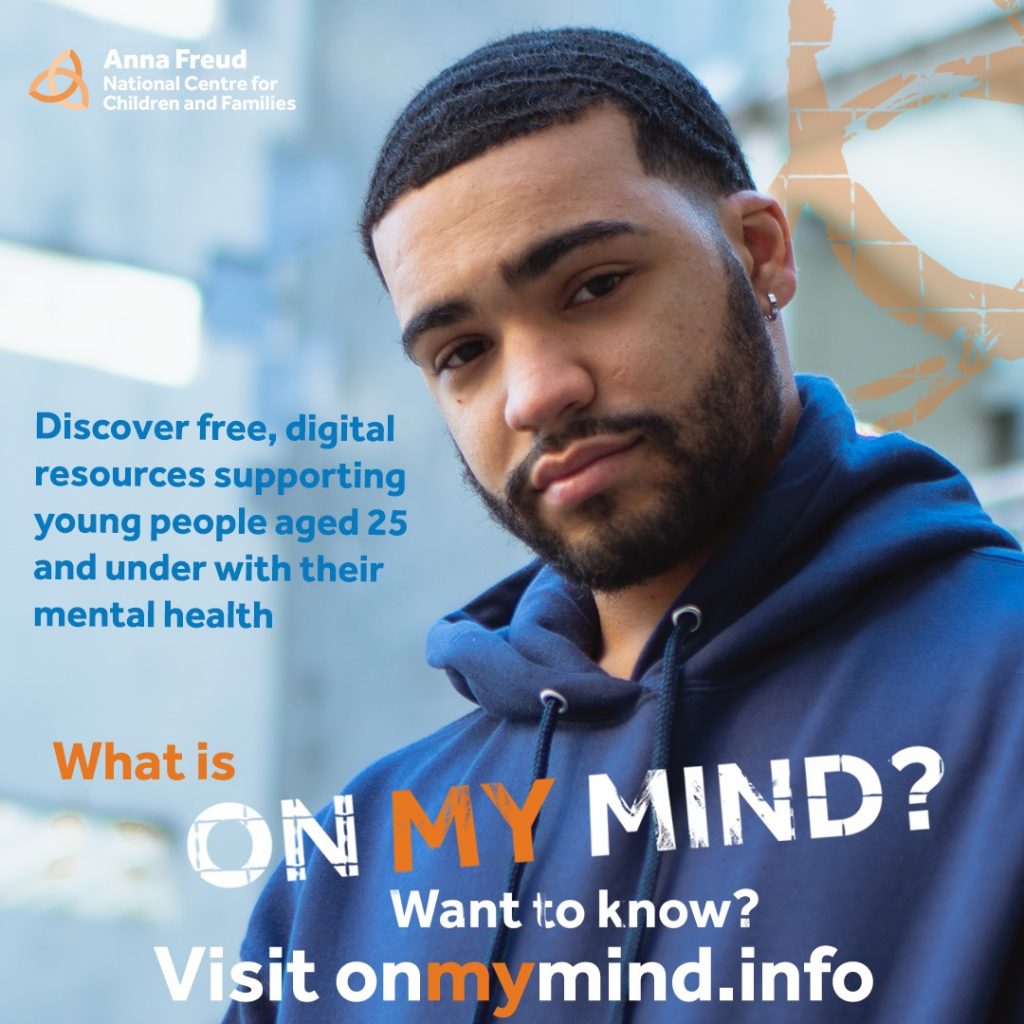 The Anna Freud National Centre for Children and Families have an excellent website with resources , support, training & research information for you to develop your Wellbeing practices in school.
Schools in Mind is a free network for you to join which shares practice, academic & clinical expertise regarding issues that affect schools.
The network provides information to help you support the mental health and wellbeing of your students.
For more information click here