Here's a fund that will help your school open it's facilities outside of the school day?
GreaterSport have been awarded a share of Sport England's £10.1 million investment to help schools open their facilities to the public and are looking to support schools across Greater Manchester to do so.
We understand that this is a complicated time for schools and partners facing unprecedented pressure, but we want to support our city region to provide more safe spaces for children, young people and the wider community to be active together.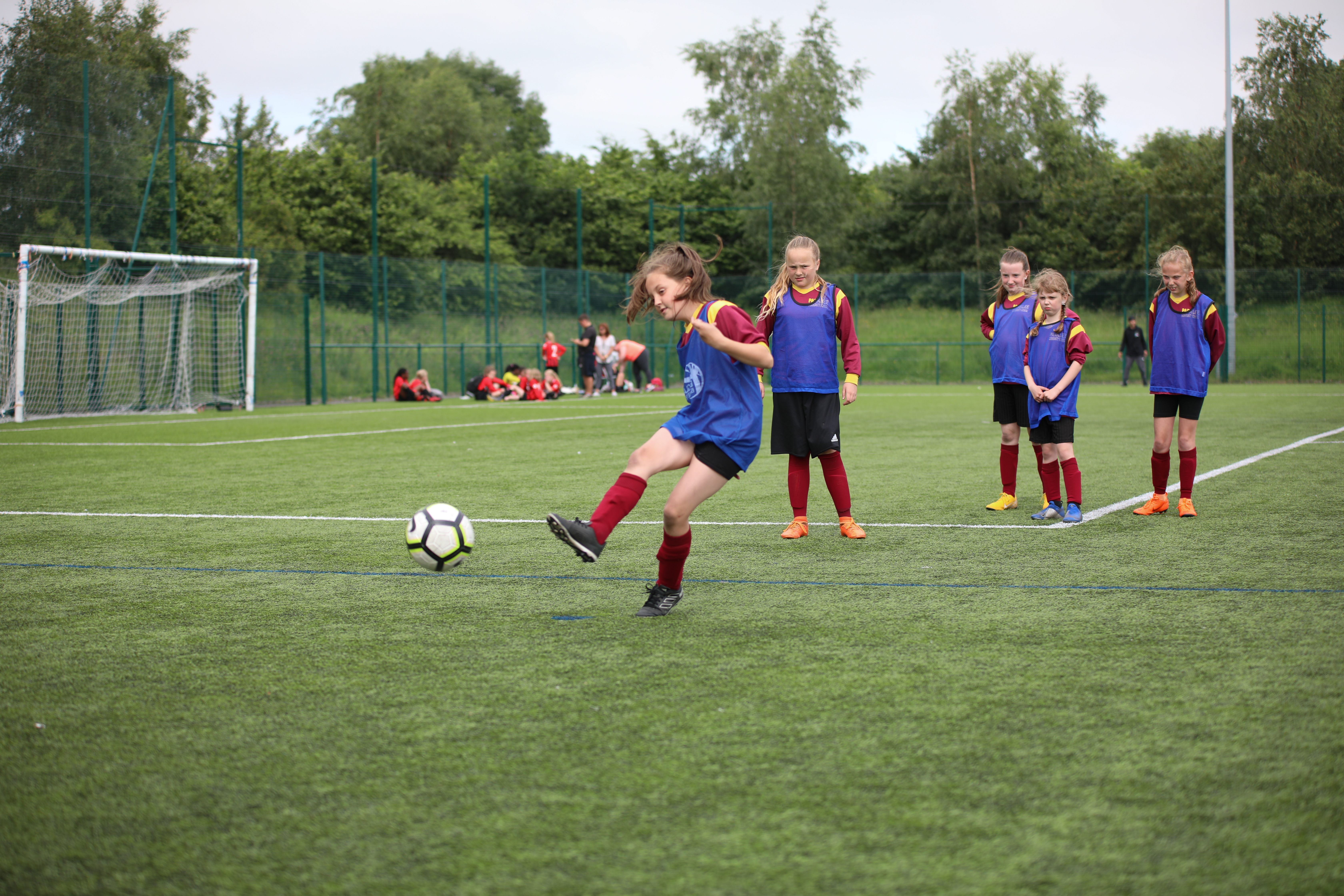 Opening your school's facilities at evenings and weekends can benefit your community's local sports clubs, and it can also benefit your school directly in a number of ways by:
·         Raising your school's profile and presence in the community
·         Contributing towards becoming, or staying an outstanding school
·         Providing a vital new income stream
·         Delivering physical and mental health benefits
Please see below information regarding a new funding opportunity to support schools across Manchester. The fund will enable you to open your facilities for community use outside of the school day.
We are working with GreaterSport to ensure access for the Manchester schools and community.
More information on how your school or a school in your area can access funding to help open their facilities can be found here
Deadline for Expressions of Interest (EOI) – Friday 14th May.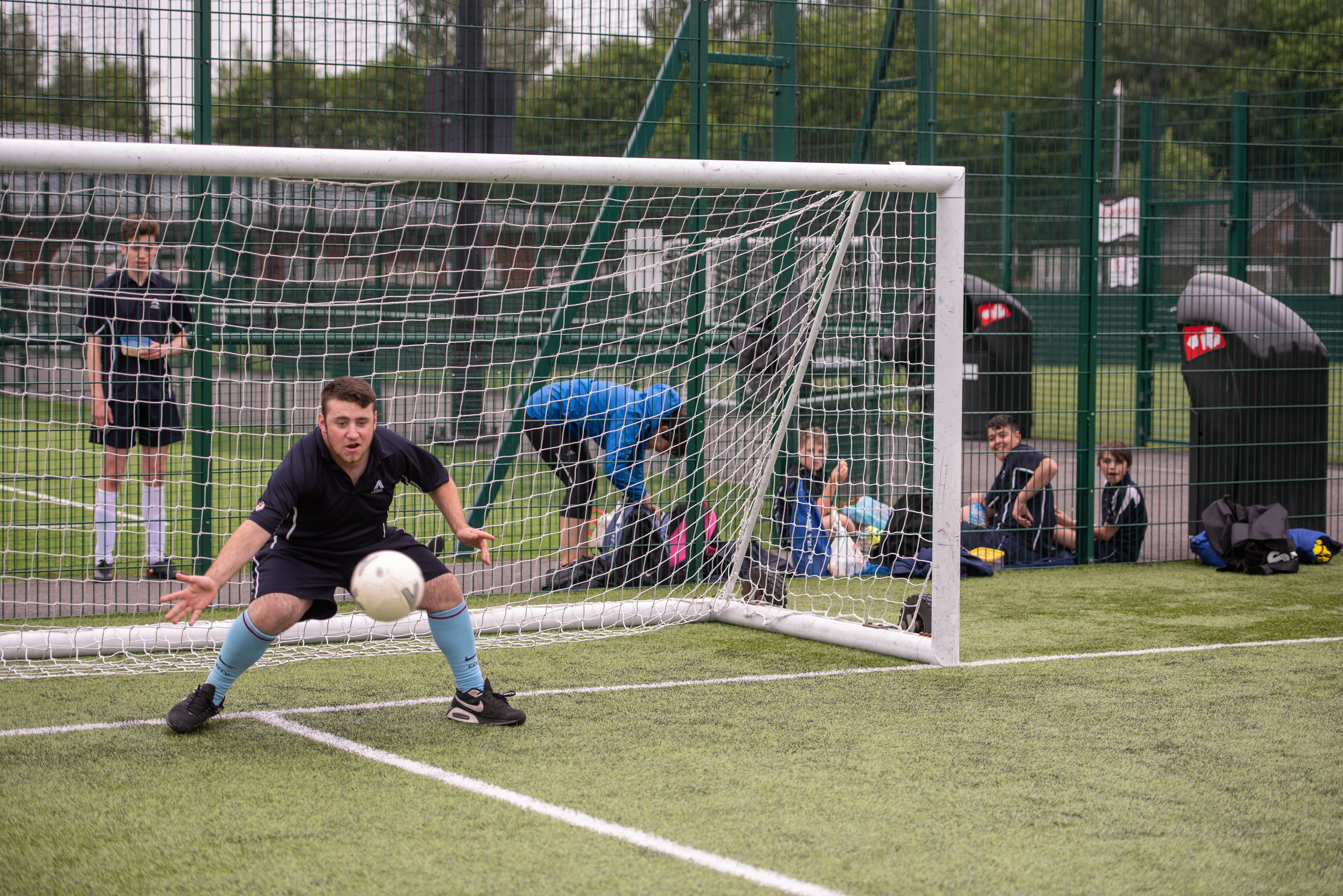 Website: https://www.greatersport.co.uk/what-we-do/start-develop-well/opening-school-facilities
Expression of interest & supporting guidance: https://www.greatersport.co.uk/opening-school-facilities-expression-of-interest
Use Our School (Sport England): https://www.sportengland.org/campaigns-and-our-work/use-our-school?section=getting_started
If you would like information or support please contact:-
Paul Schofield          p.schofield@olsc.manchester.sch.uk
Hannah Vecchione  pecpd@yahoo.co.uk
Lyndsey Lidyard       l.lidyard@mcractive.com
Nathan Kirwan         n.kirwan@mcractive.com
Simon Morrissey       s.morrissey@mcractive.com
Social Share