Next week (June 20th – June 25th) is officially National School Sport Week 2021, but what is NSSW?
This event was started by Youth Sport Trust back in 2008 and has continued to run annually.  The annual National School Sport Week campaign takes place in the last week of June every year to celebrate the important role of Physical Education and school sport in enhancing young people's wellbeing.
How can you get involved?
With schools being back this year you can be involved in NSSW by choosing a sport, virtual competition or activity to take part in and sharing your schools/pupils experiences via social media and tagging Youth Sport Trust, ManchesterSchoolsPE and use the hashtag #NSSW2021.
Register here for lots of free resources https://www.youthsporttrust.org/join-us/national-school-sport-week
Manchester PE Association Virtual Competitions
These resources can be delivered as a #PersonalChallenge and Intra-school competition.  Links below:
Manchester Schools PE Association » Primary
Manchester Schools PE Association » Secondary
Manchester Schools PE Association » Special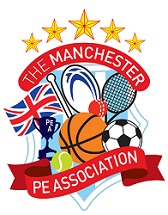 The links below have some amazing resources from Youth Sport Trust to help you through the week and can also be shared with parents and carers.
National School Sport Week Resources 2021 – Youth Sport Trust
National School Sport Week – Youth Sport Trust
We at the Manchester PE Association have recently been delivering our Playground Activity Leaders (PALs) to primaries around Manchester which has been amazing.  Linked below are some active, games ideas for your young leaders to use on the playground.
Manchester Schools PE Association » PALs Playground Games & Ideas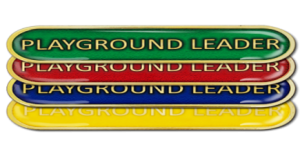 Also next week have some brilliant competitions scheduled which will give those schools attending a chance to be involved in #NSSW2021.
Next weeks competitions are – Primary Kwick Cricket, Year 8 Rounders, Girls Football Festival alongside more Playground Activity Leadership training.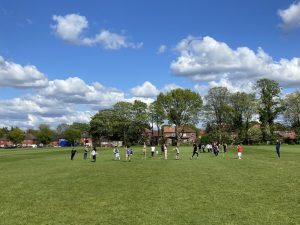 Remember to tag us on social media with your photo's and clips @mcrschoolspe (Twitter), @manchesterschoolspe (Instagram)
Social Share