Welcome back to the new term. We hope you've all had a restful summer.
Thank you to all schools that have joined #TeamManchester for this academic year, we've had a great response so far!
We've been busy putting your 2020-21 Membership Packs together. These will be delivered to your school reception.
If you haven't renewed your membership yet, there's still time. Information has been sent to your Headteacher & Business Manager, if you require more information please contact us.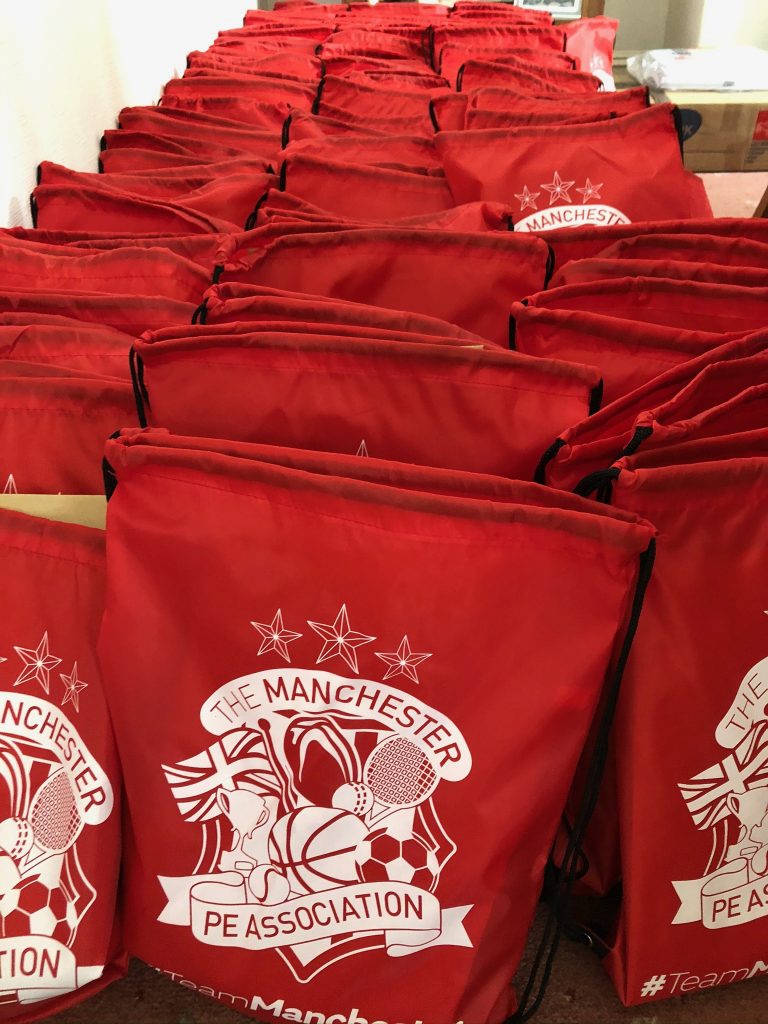 Your #TeamManchester Membership Pack is to help you kick start your School Games and Sport Programme for 2020-21. In the pack you'll see:-
Draw String Bag
Membership Certificate to display in reception
Gold medals
Silver medals
Bronze medals
Determination badges
Self Belief badges
Teamwork badges
Honesty badges
Passion badges
Respect badges
Sport Leader Badges
Please feel free to use these resources to develop your programme as needed.
Thank you for all of your enthusiasm, dedication and determination in working to ensure that all of our children are active every day and have great opportunities in PE and School Sport.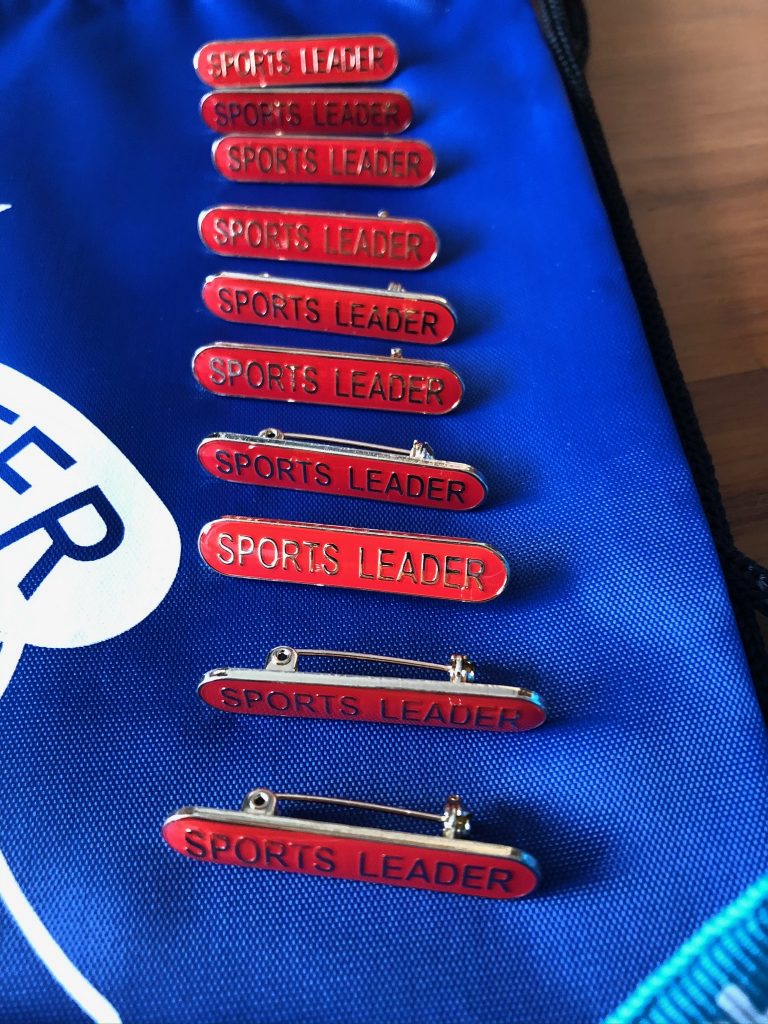 Social Share