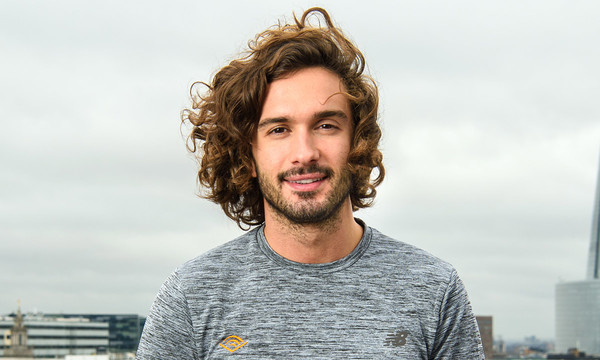 Thanks for all of your positive comments on the last news post & to Kelly at St Dunstan's Primary who sent more links including this.
Here is series of 5 minute workouts from the Body Coach Joe Wicks that you can do at home for your students, you, your family & friends :-
Joe Wicks – 5 minute work outs
I hope this helps!!!!
Don't forget link us via
Twitter               @mcrschoolspe
Instagram         @manchesterschoolspe
Add a photo or video of you/students activity with the hashtag #TeamManchester #PersonalChallenge
Social Share