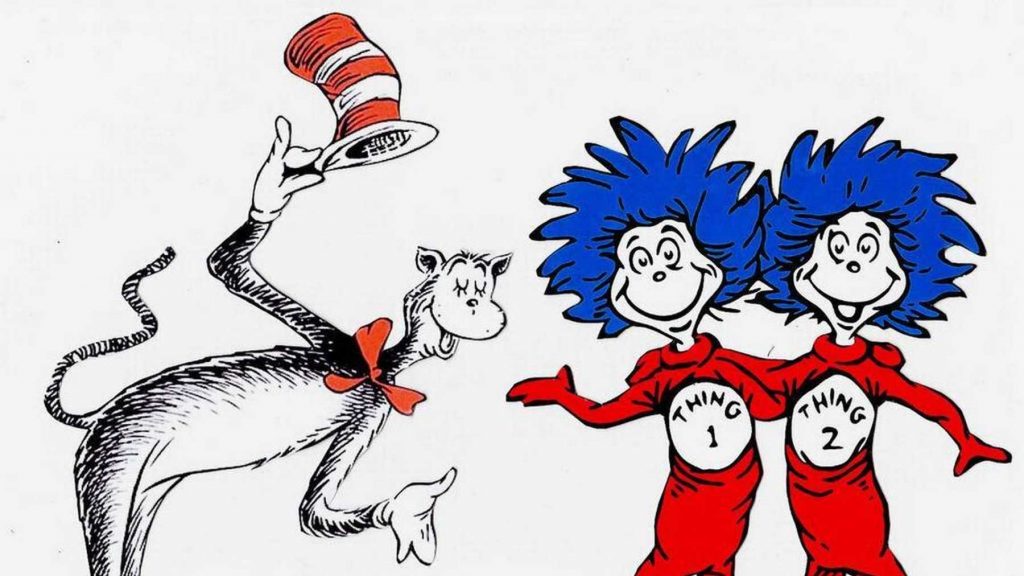 With Covid19 affecting us all and confining many of us to our homes, how are you staying active?
Here is an idea for your students, you, your family & friends :- Alphabet Fitness Bingo – 35 days of workouts for home.
Click here for resources for the Alphabet Fitness Bingo
This resource is available on the Keeping Kids in Motion website
It's a great website that offers lots of info that's easy to read and provides great guidance.
Here's a link to the page on Healthy Breakfasts
I hope this helps!!!!
Don't forget link us via         Twitter               @mcrschoolspe
Instagram         @manchesterschoolspe
Add a photo or video of you/students activity with the hashtag #TeamManchester #PersonalChallenge
Social Share