9,000 students across the UK have already taken a Covid-19 Homeschool survey to help their schools understand how they are coping.
The findings have been very revealing. Amongst the numerous insights, feelings of loneliness are widespread, and daily excercise & healthy eating declines with age.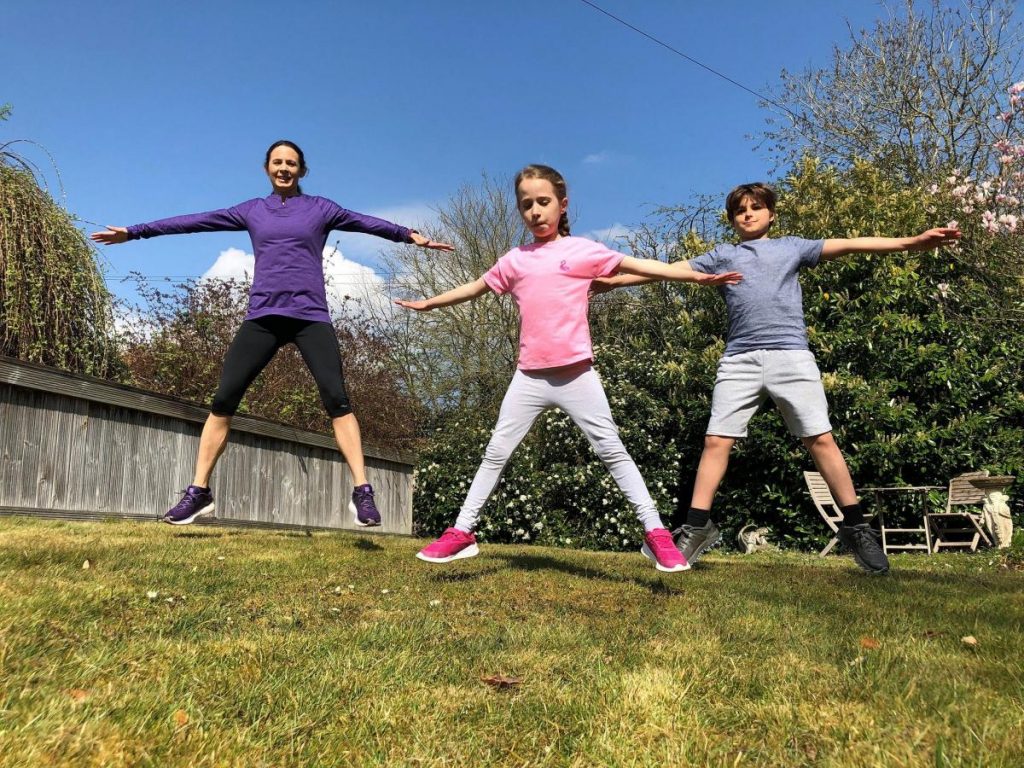 The full report is available at SchoolDash here 
Here is a summary of the findings.
Daily exercise and healthy eating decline with age. Among pupils in Years 10-12, 40% or more reported taking less than 30 minutes exercise a day.
Feelings of loneliness are widespread, especially among older pupils. Up to Year 8, around a third of respondents report feeling lonely "a bit" or "very often", but for Years 12 and 13 this proportion was more than half, with 20-25% saying that they "very often" feel lonely. Based on these responses, we estimate that 800,000-900,000 pupils at state schools in England may be feeling lonely "very often".
Secondary pupils are much more likely to say that their school has not provided sufficient wellbeing and mental-health support, with around 20% of respondents in Years 9-12 saying "not really" or "not at all". This compares to around 30% who say that they get plenty of support.
About 70% of all year groups report feeling bored "a bit" or "very often". Among secondary school pupils, over 30% report feeling bored "very often".
Overall life satisfaction appears to have declined compared to surveys conducted before the lockdown, especially among boys.
For secondary pupils, overall life satisfaction correlates most strongly with (absence of) loneliness. Among primary pupils, feeling comfortable at home was the most significant factor.
Social Share