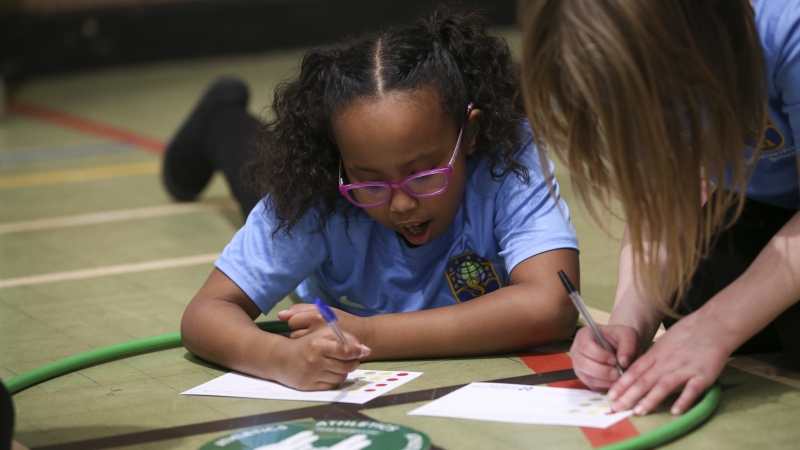 Government Guidance has been updated. Here is a summary of key changes below.
Department for Education Guidance
After-school activities and wraparound care section – page 51
Under-18 sport can take place at school as part of educational provision, or as part of wraparound care.
Physical Activity section – page 58
Where you are considering team sports you should only consider those sports whose NGBs have developed guidance under the principles of the Government's guidance on team sport and been approved by the Government.
Competition between different schools should not take place until wider grassroots sport for under 18s is permitted.
Schools coronavirus (Covid-19) operational guidance (publishing.service.gov.uk) 
Government Guidance
From 29 March, outdoor sports facilities such as tennis and basketball courts, and outdoor swimming pools will be able to reopen for use in line with wider social contact limits. Organised outdoor sports for both adults and children will also be able to resume with any numbers, where this takes place under NGB guidance.
Step 2 will begin no earlier than 12 April and will allow indoor facilities to reopen including gyms, leisure centres and community centre for use individually or with household groups. Indoor sporting activities for children will be able to take place.
Social Share