Congratulations to Success Eduan!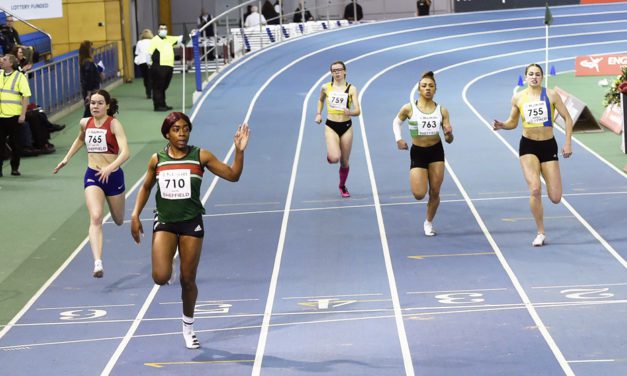 Loreto Colleague student Success Eduan was successfully selected for the GB U20 2022 relay squad and she won, see below:
https://www.britishathletics.org.uk/news-and-features/british-athletics-announce-the-2021-22-cohort-of-olympic-and-paralympic-futures-academy-programme-athletes/
The following athletes Manchester schools / colleges have been selected:
Success Eduan
Jasmine Richardson
Neve Davenport
Trezageut Taylor
(Loreto college)
The Youth Talent Programme (YTP) is the first step on the Talent pathway designed to meet the needs of identified, talented English athletes aged between 16 and 18 years of age and their coaches. The programme focuses on developing a dual career for the athlete through fulfilling their potential within the sport and also in their education and employability.
Social Share